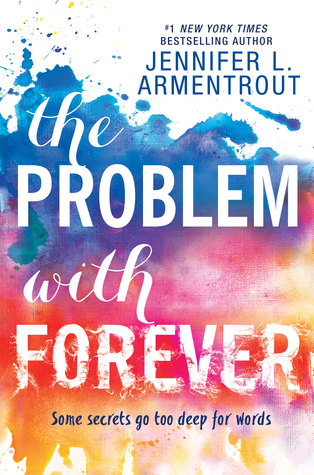 When I first started this book, I listened to the audio version, I was excited. The prologue was full of action and intrigue and made me want to continue on and learn more about the characters.
And then the actual story started.
First off, I noticed that the prologue was in third-person and the rest of the story was in first-person. That threw me off. I thought that there was maybe something wrong with the audiobook. I was really excited for the storyline to continue through from the prologue, but it almost instantly took a different turn.
It took over half of the book to figure out what had happened to the main character, Malory, through segmented flashbacks. The flashbacks connected to the prologue, which was good and bad. Good because there was a connection between the actual story and the very beginning. Bad because the flashbacks were choppy and incomplete, a contrast to the straightforwardness of the prologue. It should not take over half of a book to understand why the protagonist is the way they are. I wanted to know far sooner.
I was also looking forward to this being a coming of age story that came full circle. That did not happen. It was rather slow and turned into a love story and I don't think it ever came full circle. I feel like half of the book could have been cut out and it would have been the same story, that's how excessive and slow it was.
Overall, the beginning was great and super intriguing, but the slowness and the falling back into typical love story YA cliches ruined the book for me.