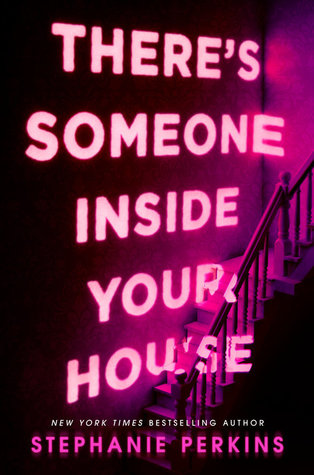 I was thoroughly spooked.
The book was great until the end. Like I said, I was thoroughly spooked and had to speed read the entire thing so that I could actually fall asleep. (I still ended up having nightmares after I finished it.)
When I was reading, the story felt very well paced, it wasn't rushed and it didn't try to build up for too long. Yet, when I got to the end, I feel like there were a number of problems that went unresolved. I want to know what happened to the town and the people impacted by the murders. I want to know how the protagonist grows and moves on. I want to know how her relationship with her parents evolves.
There are so many things that I want to know, but never will.
The book just ends too abruptly for me. It's a satisfying ending, but there are so many things that could have been explained.
Overall, I gave it a three out of five stars.