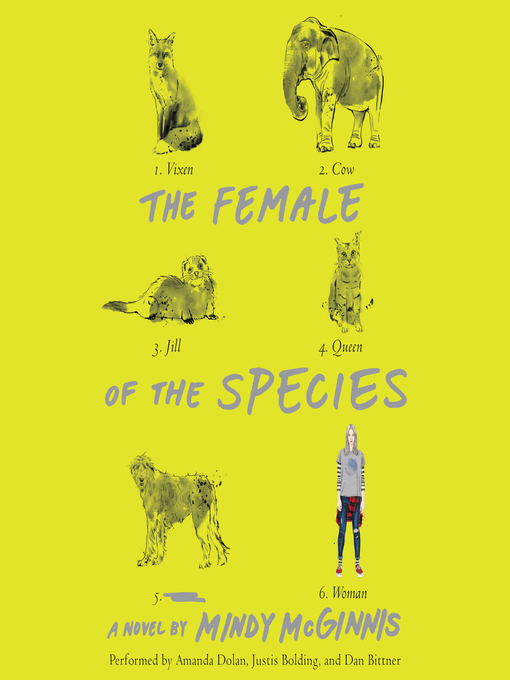 Now, I don't just give out five-star ratings. But I absorbed this book. I first spotted it about a month and a half ago at a bookstore and finally purchased it yesterday. I read the first three chapters last night before bed and finished it just a few moments ago, in only twenty-five hours.
Instantly gripping and constantly compelling, this book was a rollercoaster of a ride. At first, I was a little bit frustrated because there were parts that were a mystery and all I wanted to know was the answer. As I continued to read I was transfixed (it's cram-before-exams week in college, to give up any time is a rarity, so you know this is an honest review). I fell for all of the characters, even those who aren't protagonists.
I felt that the depiction of high school was a bit exaggerated, but the language and thought process of the characters seemed incredibly accurate. McGinnis did an incredible job making me care about the characters so much so that I cried at the end; she painted villains as heroes and did a good chunk of storytelling through dialogue. Though the topics of the book are a bit on the heavy side, and some passages can be triggering to some audiences, The Female of the Species is a pretty easy read, the longest chapter wasn't more than five pages.
McGinnis did justice to the split point of view narration, developing each protagonist in their own way and making sure that none of their personalities blurred together. While reading, I never felt like any part of the book was over the top or unbelievable and writing something like this could have easily gone that way.
Rating: ★★★★★